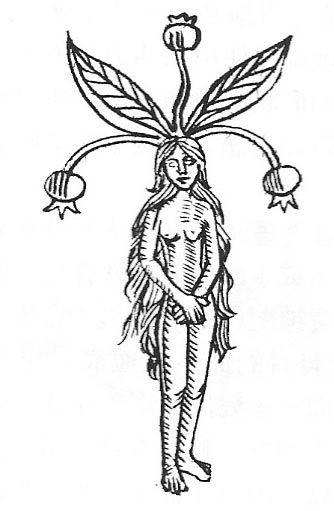 I am sorry to find that Anonymous Professor has taken his blog down. I personally thought his habit of calling people "bitches" and "morons" was horrible, but he should be able to have a blog if he wants one. My biggest beef was with Inside Higher Ed linking to one of his particularly hateful posts, but I also took issue with The Chronicle's snotty "Thomas Benton" as well. I do feel as if everybody has the right to free speech, but every time I found myself feeling the least bit sorry, I reread Anonymous Professor and felt too disgusted to even think about retracting a word.
Internet blogging is not the same as private journaling, anymore than giving a speech in a town square is the same as talking to one's self. Anyone can happen by and read it. So why are people so bent out of shape when their rants get read?
R. I. P., Dr Mandrake. I'm sure we haven't heard the last of you.