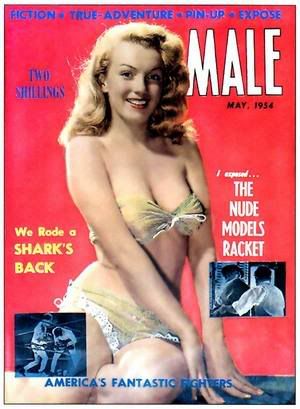 I just wanted to add my two cents about the "man as chair of women's studies department"
story
. While it did not have a doctoral degree, our women's studies program had a prominent gay historian as its Head for a couple of years, until he stepped down for health reasons. He was as fair and reasonable and kind as you hope your colleagues could ever be. He led job searches for men as well as women candidates, and was more open to queer studies than I have found many, MANY women to be, especially in women's studies, where there seems to be a great deal of fear that queer means men (woman, of course, too often means straight). His presence helped neutralize THAT kind of ongoing homophobia, and as a lesbian trying to make a place for queers in what I found to be a very straight curriculum, I thought he was a blessing. He was efficient about meetings, took the responsibility of power when it was his job to figure things out, and happily left things to the larger group to decide if they were so inclined. He helped make a smooth transition in the program from a "women's" studies focus to one more inclusive of "gender" studies, and I think the program will be stronger for it.
Plus, he wrote me a terrific letter, and that goes a long way.
Was he more fair because he felt less entitled in his role, and felt more, too, the need to accomodate others and make them feel comfortable with his leadership? Maybe so. But while I concede that it worked because of the very real power women held in the program--power that he knew he had to recognize and work with-- it really worked. SO maybe the question is not whether or not men should head women's studies, but rather, how do we make better progress empowering women throughout universities so that when men are Chairs, they experience this same kind of need to cultivate womens' good will as part of their everyday strategy of leadership?