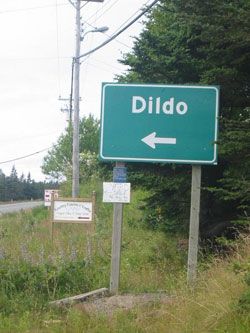 One of my jobs these days is writing entries for an encyclopedia of sex and gender. This means that on days I'm not grading freshman comp papers rife with spelling and grammar mistakes ("fist love" remains one of my favorites from this quarter so far), I'm trying to sound knowledgeable about gender dysphoria, or polymorphous perversity, or dildos. Which sounds like fun, and is actually kind of interesting, but sexy? No way. Producing serious discourse about fun objects is nerdy fun, but not hot at all. What's hot is the idea of getting money for writing about, say, "the various forms of lubricants and their sexual uses." Money is definitely hot. The older I get, the hotter it seems.
On the other hand, thinking about this stuff is fun. Gender Dysphoria, for example, was amazing to think about. After all, it's a word coined by doctors to pathologize people for being uncomfortable and anxious about gender--something most of us experience to some degree every day--in order to make it possible for those who can't live with a fracked-up sex-gender system anymore to be able to have access to health care, counseling, hormones, surgery, identities, and narratives. If discomfort with sex-gender is dysphoric, what would Gender Euphoria look like? Could one find perfect happiness somewhere being a woman or a man? Or--better yet--neither? Where is this place? How can I find it?
Are there outlet malls there?