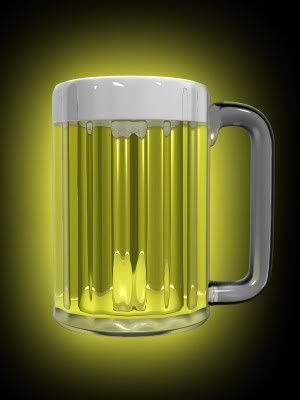 It's over for good. I've taken it three times, and this time was the last time. This time, I reviewed all the concepts until problems danced in my sleep. This time, I took the test over and over and over. This time, I let myself believe that i could overcome the panic and the pressure. This time, I did it for myself, because maybe I still won't get a high enough score, or into a good law school, or into a place I can afford, or that makes itself affordable. This time, I may turn around and take an academic job in Texas, or Boston, or California. This time, it could be that I simply wanted to prove the LSAT wrong in its assertion that you don't improve much, or that standardized tests are true measures of aptitude.
So I chewed cinnamon gum like a madwoman, checked my timer every few minutes, attacked the end of sections strategically, guessed "D" for the Logic Games questions I didn't have time for and "E" for Logical Reasoning questions I was unsure about. I chewed my roast beef sandwich thoughtfully at the break (no brain-deadening carbs for me) and tried to muster enthusiasm for the writing sample. I tried to use having badly to pee as a concentration tool. I bought cigarettes on the drive home, and let myself have only one.
I like this test. I'm sad it's over. I feel if I had one more try, I could do even better. I'm reluctant to stop doing an afternoon section or two just for fun.
Yesterday gf and I sat in a lesbian bar all afternoon long. We drank and watched the White Sox beat Cleveland. Today we hung around the house. Tomorrow I have to start writing a job letter for academic jobs. I have to schedule an interview at the law school where I want to apply early decision, and begin strategizing my personal statement. I have to turn my cv into a resume so I can pay bills when the unemployment runs out. I have to imagine many outcomes, many victories, many incremental improvements.
But right now, I'm still savoring the end of the LSAT, forever. And I'm actually sorry it's over. But the beer--the beer tastes really, really good.